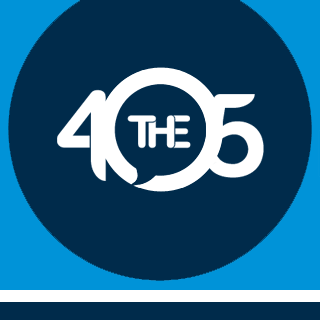 Listen to these 5 artists and find out when they are playing Great Escape 2013.
We've asked a few music bloggers in our index for their 5 must-see bands at this year's Great Escape festival in Brighton, UK.














Once a week, Stack delivers a mix of the most interesting new music on the web, handpicked by the Hype Machine team. Here's a recent mix.