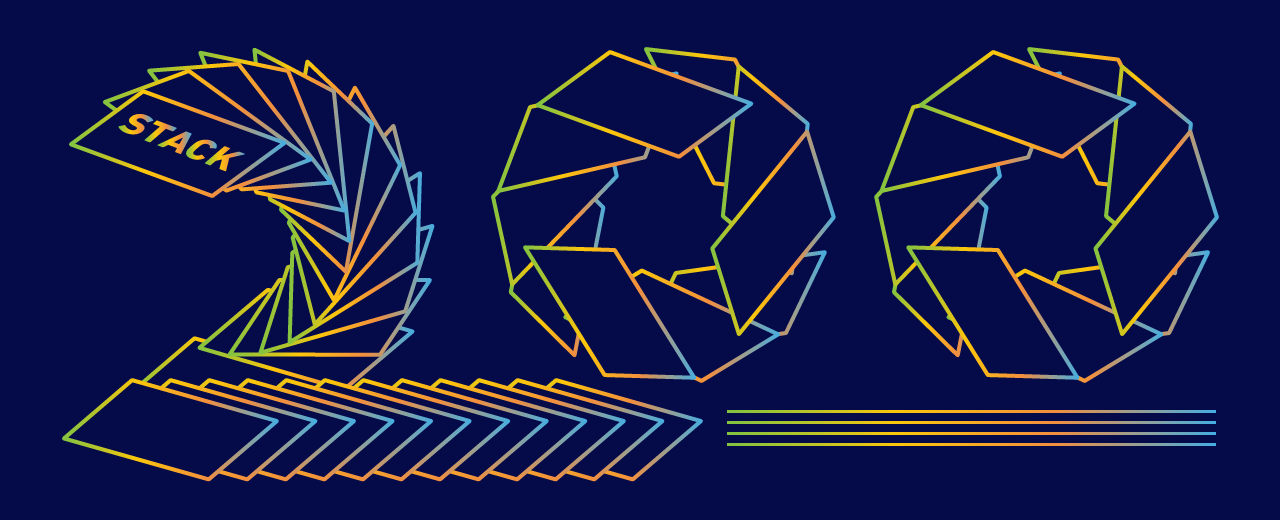 Stack delivers a weekly mix of the most interesting new music on the web, handpicked by the Hype Machine team. №200 features tracks from tim hecker, Sarah Davachi, Yves Tumor, Kaitlyn Aurelia Smith, Belave + more.
The full version of this issue is only available to Supporters.
Join us
If you are already a supporter, please
log in
.
Check out this week's Stack →