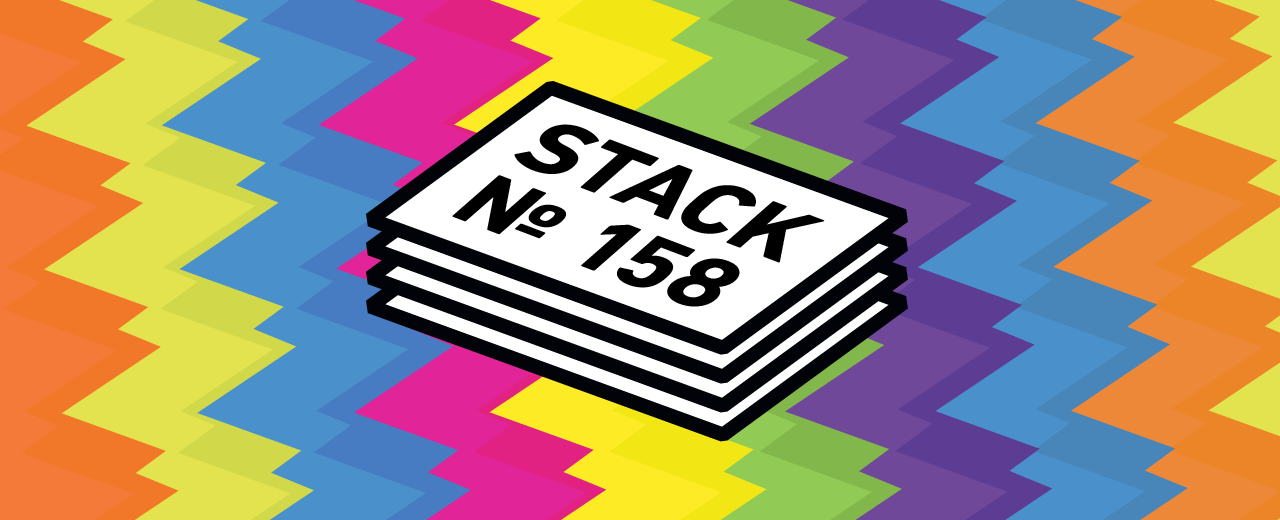 Stack delivers a mix of the most interesting new music on the web, handpicked by the Hype Machine team. A custom compilation of the week, from our hearts to your inbox.
PLAY ALL TRACKS

In advance of her next album, The Kid, the celebrated composer makes Dazed a cosmic mix featuring the likes of Sapphire Slows (above) and fusion duo Zazou Bikaye, surrounded by bits of her own material.
Pitchfork explores the therapeutic powers of sound:

"If you are in a car accident, your neocortex will help you describe what happened to the cops, but your limbic system is where you keep the sound of the shrieking tires, the loud bang, and the crumpling of metal. It's all mixed up there, along with your mother's breath and your favorite song."
Thanks for listening!

- Dave & Team Hype Machine