Search Results For "Thulebasen"
The 405Follow "Mix/Cover/Live #632 (feat. Thulebasen & more) Today's Mix/Cover/Live includes Thulebasen, Lightning Dust and Benjamin Francis Leftwich. Remix Cover Live" Posted on Mar 20th, 2012 →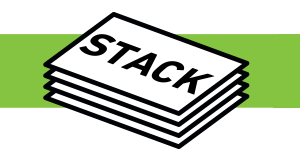 Once a week, Stack delivers a mix of the most interesting new music on the web, handpicked by the Hype Machine team. Here's a recent mix.