Search Results For "Jerry Folk"
newdustFollow "Get breezy with Jerry Folk's remix of Lemaitre's "Wait". Perfect sunny after afternoon jam, complete with disco beats and catchy…" Posted on Aug 31st →
PREMIERE: Groundislava
• Tour Dates
No related shows in New Jersey, USA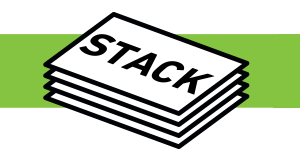 Once a week, Stack delivers a mix of the most interesting new music on the web, handpicked by the Hype Machine team. Here's a recent mix.