Search Results For "Feldberg"
SnipeFollow "Feldberg are Icelandic indie-pop duo Rósa Birgitta Ísfeld and Einar Tönsberg. Formed in Reykjavik in 2008, they've garnered much praise…" Posted on Feb 2nd, 2011 →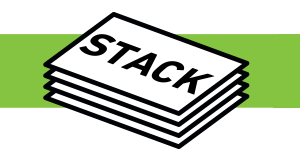 Once a week, Stack delivers a mix of the most interesting new music on the web, handpicked by the Hype Machine team. Here's a recent mix.