Search Results For "WebQueawry - Searching"
djnodjFollow "2010 was written in the runout groove. Dryhump Champion: DAMB – Daylight (Original Mix) (don lowed) —- Dryhump Champion: Web…" Posted on Jan 8th →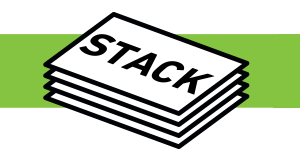 Once a week, Stack delivers a mix of the most interesting new music on the web, handpicked by the Hype Machine team. Here's a recent mix.