Search Results For "John Berry"
Cover MeFollow "Five Good Covers of Chuck Berry's 'Memphis, Tennessee.' Highlighted covers include versions by Johnny Rivers, The Faces, John Cale, Pianosaurus,…" Posted on Jan 31st →
PREMIERE: Ultimate Painting
• Tour Dates
No related shows in Virginia, USA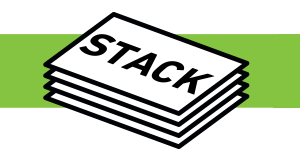 Once a week, Stack delivers a mix of the most interesting new music on the web, handpicked by the Hype Machine team. Here's a recent mix.