Search Results For "Against Me! Borne On The FM Waves Of The Heart"
PREMIERE: Ballet School
• Tour Dates
No related shows in Virginia, USA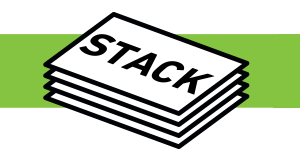 Once a week, Stack delivers a mix of the most interesting new music on the web, handpicked by the Hype Machine team. Here's a recent mix.