Search Results For "The Prefab Messiahs"
DoklandsFollow "The Prefab Messiahs were, from 1981-83, the uncrowned princes of Worcester, Massachusetts. Theirs was a world of laundromats, doughnuts, Casio…" Posted on May 28th →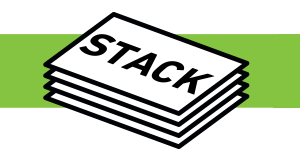 Once a week, Stack delivers a mix of the most interesting new music on the web, handpicked by the Hype Machine team. Here's a recent mix.