Search Results For "Lorca"
Follow "Мой друг, сибирский здоровяк Dj Mos, недавно ставший резидентом московских вечеринок Capital Bass, подготовил для блога мартовский чарт. Подошел он" Posted on Mar 21st, 2011 →
PREMIERE: Ultimate Painting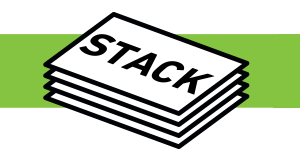 Once a week, Stack delivers a mix of the most interesting new music on the web, handpicked by the Hype Machine team. Here's a recent mix.