Search Results For "Filastine"
The MOCDFollow "Producer Filastine from Spain, recently released an amazing eclectic 4 track EP, "Aphasia" off of Post World Industries. Big Beats,…" Posted on Jun 30th →
PREMIERE: Groundislava
• Tour Dates
No related shows in Virginia, USA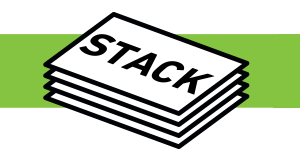 Once a week, Stack delivers a mix of the most interesting new music on the web, handpicked by the Hype Machine team. Here's a recent mix.