Search Results For "Lilly Wolf"
TILTFollow "We first came across Lilly Wolf right around the start of the New Year. Her official "Nightmare" single certainly caught our attention…" Posted on Jan 22nd →
• Tour Dates
No related shows in Virginia, USA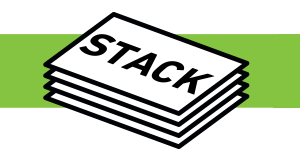 Once a week, Stack delivers a mix of the most interesting new music on the web, handpicked by the Hype Machine team. Here's a recent mix.