Search Results For "Paul Giovanni"
78sFollow "…denn böse Menschen haben keine Lieder. Denkste! Der britische Kultstreifen "The Wicker Man" ist ein grausliges Juwel der Filmgeschichte. Nicht…" Posted on Oct 20th, 2011 →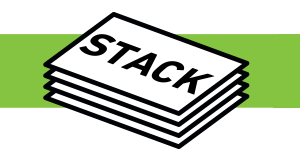 Once a week, Stack delivers a mix of the most interesting new music on the web, handpicked by the Hype Machine team. Here's a recent mix.