Search Results For "Jenny Hval"
EarbuddyFollow "Expectation: holy shit, another Jenny Hval album? And this time, she's working with a technically proficient singer in Susanna, which…" Posted on Aug 18th →
PREMIERE: Ultimate Painting
• Tour Dates
No related shows in Virginia, USA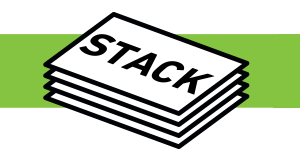 Once a week, Stack delivers a mix of the most interesting new music on the web, handpicked by the Hype Machine team. Here's a recent mix.