Search Results For "Hard Rain"
DisquietFollow "Yesterday's featured track took the chitinous sound of insects as the inspiration for its beats. Today's track likewise takes nature…" Posted on Jan 30th →
PREMIERE: Hohokum Soundtrack
NEARBY TOUR DATES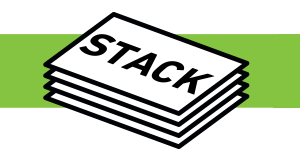 Once a week, Stack delivers a mix of the most interesting new music on the web, handpicked by the Hype Machine team. Here's a recent mix.