Search Results For "Deborah Harry"
Cover MeFollow "Five Good Covers presents five cross-genre reinterpretations of an oft-covered song. "Come Back Jonee" may not be the most memorable…" Posted on Apr 29th →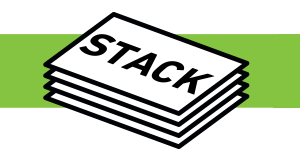 Once a week, Stack delivers a mix of the most interesting new music on the web, handpicked by the Hype Machine team. Here's a recent mix.