Search Results For "Boards Of Canada - Roygbiv"
ilictronixFollow "    Previous Part                                                                                                       Next Part   Ah, the ever elusive Boards Of Canada. One of my favourite electronic acts of all time. brothers Marcus…" Posted on Feb 3rd, 2011 →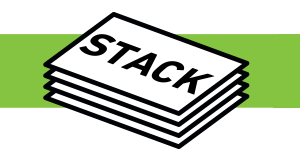 Once a week, Stack delivers a mix of the most interesting new music on the web, handpicked by the Hype Machine team. Here's a recent mix.