Search Results For "Antipop Consortium"
Dinleme ParkiFollow "Hip Hop'un gidişatından hoşlanmayan alternatif gruplardan biri Anti-Pop Consortium. Bununla birlikte gerek yaptıkları Hip Hop tarzlarında, gerek vokallerde, gerekse de…" Posted on Nov 6th, 2009 →
• Tour Dates
No related shows in Virginia, USA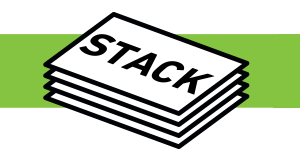 Once a week, Stack delivers a mix of the most interesting new music on the web, handpicked by the Hype Machine team. Here's a recent mix.