Search Results For "2Cellos"
MOARRRFollow "Illegal Sunday 091 Yupp, Illegal Sunday is here again! For this episode we've browsed our SoundCloud group and our submission…" Posted on Nov 23rd →
NEARBY TOUR DATES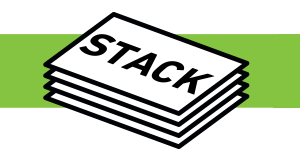 Once a week, Stack delivers a mix of the most interesting new music on the web, handpicked by the Hype Machine team. Here's a recent mix.