This blog is no longer being tracked, archived content below.
Fuck Bad MusicFollow "Adam Sky And Danny Williams - The Imperious Urge (Zombie Disco Squad Remix) [audio:http://174.132.9.152/%7Eaumie/fuckbadmusic/kellan/new%20house__new%20songs10.11.09/Adam%20Sky%20And%20Danny%20Williams%20-%20The%20Imperious%20Urge%20%28Zombie%20Disco%20Sq" Posted on Oct 12th, 2009 →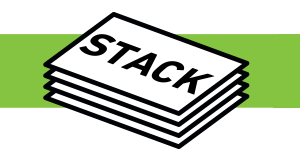 Once a week, Stack delivers a mix of the most interesting new music on the web, handpicked by the Hype Machine team. Here's a recent mix.
• Tour Dates
No related shows in Virginia, USA