This blog is no longer being tracked, archived content below.
Fix UpFollow "Release Date 01-08-2011 (Beatport) / 22-08-2011 (Other) Label Binary Format Digital Love Fabian, French Horn Rebellion, Reset!, NightWaves, Justin Faust…" Posted on Aug 11th, 2011 →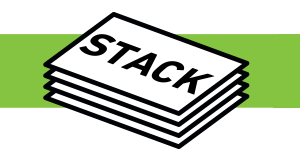 Once a week, Stack delivers a mix of the most interesting new music on the web, handpicked by the Hype Machine team. Here's a recent mix.
• Tour Dates
No related shows in New Jersey, USA