Search Results For "Le Galaxie"
Deadly Music!Follow "Listen to Love System by Le Galaxie featuring Elaine Mai. http://www.feckingdeadly.com/wp-content/uploads/2014/04/01-Love-System-feat.-Elaine-Mai.mp3 Le Galixie Present Love System, A Night For Marriage…" Posted on Apr 29th →
PREMIERE: Ballet School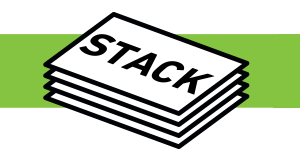 Once a week, Stack delivers a mix of the most interesting new music on the web, handpicked by the Hype Machine team. Here's a recent mix.