Search Results For "Tina Dico"
TonspionFollow "Unaufgeregter, mit reichlich Melancholie behafteter Indie-Pop verdient sich dieser Tage nur noch selten den Innovations-Button. Auch Tina Dico erfindet das…" Posted on Aug 31st, 2012 →
• Tour Dates
No related shows in Virginia, USA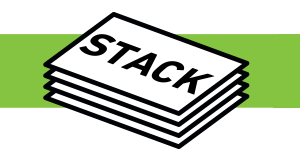 Once a week, Stack delivers a mix of the most interesting new music on the web, handpicked by the Hype Machine team. Here's a recent mix.