Search Results For "The Drive-By Truckers"
עונג שבתFollow "‫והשבוע, בעונג שבת: (עוד) שיר חדש לרדיוהד, הדיילי דולי חוזרת לפעולה, 3 (!!!) אלבומה Posted on Aug 14th, 2009 →
PREMIERE: Lord RAJA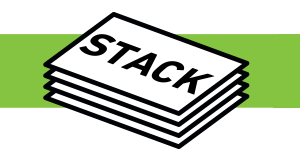 Once a week, Stack delivers a mix of the most interesting new music on the web, handpicked by the Hype Machine team. Here's a recent mix.