Search Results For "PERSEUS"
Stoney RoadsFollow "Tomorrowworld's impending arrival in Chattahoochee Hills marks arguably the biggest fest of the American season. As the European giant plans…" Posted last week →
PREMIERE: Groundislava
• Tour Dates
No related shows in New Jersey, USA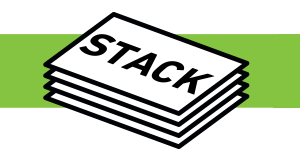 Once a week, Stack delivers a mix of the most interesting new music on the web, handpicked by the Hype Machine team. Here's a recent mix.