Search Results For "KATALYST"
Hilly DillyFollow "[IMG] Katalyst – What's Happening? – 2007 (alternative.indie.folk.acoustic.hip.hop) [IMG] What's Happening - Katalyst Australia's eclectic producer Katalyst was responsible for…" Posted on May 24th, 2011 →
PREMIERE: Sea Oleena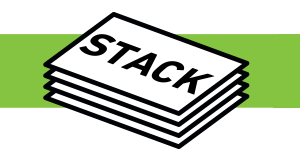 Once a week, Stack delivers a mix of the most interesting new music on the web, handpicked by the Hype Machine team. Here's a recent mix.