Search Results For "Judi Chicago"
The 'SpillFollow "the apes of wrath? – dark side of the baboon? enjoy: Download: 01-dirty-monkey.mp3 Download: 02-mad-ape.mp3 Download: 03-baboon.mp3 Download: 04-a-japanese-dream.mp3 Download:…" Posted on May 26th, 2012 →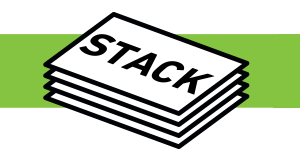 Once a week, Stack delivers a mix of the most interesting new music on the web, handpicked by the Hype Machine team. Here's a recent mix.