Search Results For "Jaakko Eino Kalevi"
deepbeepFollow "Surge uma nova estrela indie, direto de Jyväskylä para o mundo! É Jaako Savolainen, multi-instrumentista, cantor e produtor finlandês que…" Posted on Aug 21st →
PREMIERE: Snowday
• Tour Dates
No related shows in Virginia, USA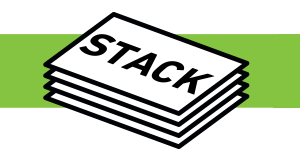 Once a week, Stack delivers a mix of the most interesting new music on the web, handpicked by the Hype Machine team. Here's a recent mix.