Search Results For "Haujobb"
Discopunk.ruFollow "* Всем привет. Многие, наверное заметили, что блог покрылся "паутиной и успÔ Posted on Apr 20th, 2010 →
PREMIERE: Sea Oleena
NEARBY TOUR DATES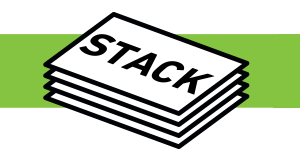 Once a week, Stack delivers a mix of the most interesting new music on the web, handpicked by the Hype Machine team. Here's a recent mix.