Search Results For "Handsome Boy Modeling School"
The New LoFiFollow "SXSW 2014: Festival Preview Extravaganza. "RSVP here!" "Best unofficial party at SXSW!" "Free beer!" "Tacos inside!". The twittersphere is abuzz…" Posted on Mar 8th →
PREMIERE: Sea Oleena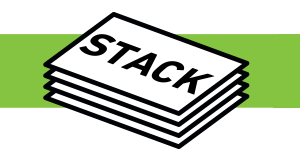 Once a week, Stack delivers a mix of the most interesting new music on the web, handpicked by the Hype Machine team. Here's a recent mix.