Search Results For "Giraffage & XXYYXX"
music is artFollow "Multi-instrumentalist Charlie Yin is the mastermind behind Giraffage. Based out of San Francisco, Giraffage produces music that possesses the qualities…" Posted on Jan 10th →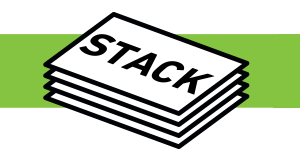 Once a week, Stack delivers a mix of the most interesting new music on the web, handpicked by the Hype Machine team. Here's a recent mix.