Search Results For "Gayla Peevey"
LoudatFollow "Download audio file (05%20I%20Want%20a%20Hippopotamus%20For%20Christm.mp3) BEST CHRISTMAS SONG EVER – right there. 10 Year old Gayla Peevey doesn't want rhinoceroses she…" Posted on Dec 24th, 2012 →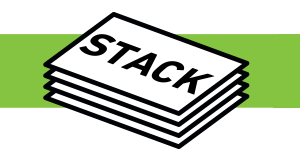 Once a week, Stack delivers a mix of the most interesting new music on the web, handpicked by the Hype Machine team. Here's a recent mix.