Search Results For "Elegant Animals"
The KeyFollow "Philly's Elegant Animals are five musicians with an adventurous spirit that transcends genres. You could call them an electronic band,…" Posted on Apr 16th →
PREMIERE: Sea Oleena
• Tour Dates
No related shows in Virginia, USA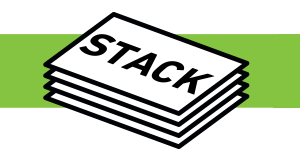 Once a week, Stack delivers a mix of the most interesting new music on the web, handpicked by the Hype Machine team. Here's a recent mix.