Search Results For "Dot"
WaxholeFollow "Gotta love these long weekends. Here's some goodies from the week: Artist: Echo Track: Chosen Follow: Soundcloud, Twitter Some sultry…" Posted on May 25th →
PREMIERE: Groundislava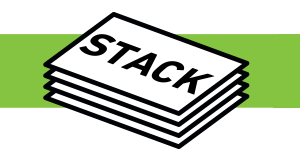 Once a week, Stack delivers a mix of the most interesting new music on the web, handpicked by the Hype Machine team. Here's a recent mix.