Search Results For "Bones"
NoiseyFollow "Last night, A$AP Rocky released his new single, "Multiply," with little warning. It's easily the best song he's put out…" Posted on Oct 3rd →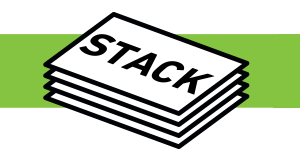 Once a week, Stack delivers a mix of the most interesting new music on the web, handpicked by the Hype Machine team. Here's a recent mix.