Search Results For "Blaze Foley"
Slow ShowFollow "Jalkauduin kotikaupunkiini levyostoksille pitkästä aikaa ja leikin journalistia. Oli ilo huomata, että uusia yrittäjiä riittää 'vanhojen' seuraksi Turun kokoisessa kaupungissa…" Posted on Sep 14th, 2013 →
PREMIERE: Snowday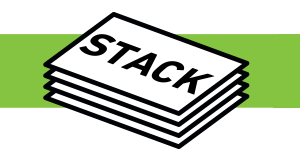 Once a week, Stack delivers a mix of the most interesting new music on the web, handpicked by the Hype Machine team. Here's a recent mix.