Search Results For "Big Wave Riders"
Slow ShowFollow "Kotimaisin värein jatketaan perjantaissa. Morjenstas. Big Wave Riders on saanut tänä syksynä ilmestyneellä debyyttialbumillaan kunnioitettavia arvosanoja, mikä on kyllä todella…" Posted on Nov 2nd, 2012 →
PREMIERE: Lord RAJA
• Tour Dates
No related shows in Virginia, USA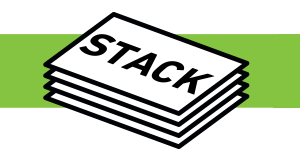 Once a week, Stack delivers a mix of the most interesting new music on the web, handpicked by the Hype Machine team. Here's a recent mix.