Search Results For "BOK BOK & TOM TRAGO"
FACTFollow "The label bosses collect their "next level DJ tools" in one place. Night Slugs co-founder Bok Bok and Rush Hour…" Posted on Aug 7th →
PREMIERE: Groundislava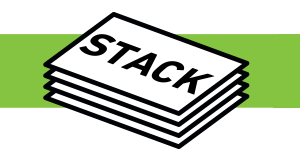 Once a week, Stack delivers a mix of the most interesting new music on the web, handpicked by the Hype Machine team. Here's a recent mix.