Search Results For "Alexandra Stan"
MuuMuseFollow "Alexandra Stan, original "Lemonade" lover and Co-Queen Of Romania (alongside Inna), is coming for complete global domination once again. (Well,…" Posted on Aug 23rd →
PREMIERE: Ultimate Painting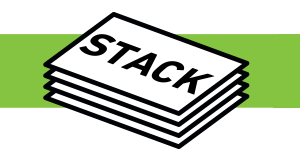 Once a week, Stack delivers a mix of the most interesting new music on the web, handpicked by the Hype Machine team. Here's a recent mix.